2018 PADEREWSKI FESTIVAL IN PASO ROBLES ANNOUNCES GALA PERFORMER
June 14, 2018
2018 PADEREWSKI FESTIVAL IN PASO ROBLES ANNOUNCES
GALA PERFORMER
Paso Robles, CA – The 2018 Paderewski Festival in Paso Robles announces pianist Kate Liu as this year's Gala Performer. Ms. Liu will perform a solo recital at the historic ballroom of Paso Robles Inn on Saturday, November 3, 2018 at 7 p.m. She will also give a master class at the Park Ballroom in Paso Robles on Friday, November 2, 2018 at 11 a.m.
Born in Singapore in 1994, Kate Liu began to study piano at the age of four and moved with her family to the Chicago area when she was eight. She continued her studies at the Music Institute of Chicago and graduated from the New Trier High School in 2012. Currently she is studying at Curtis Institute of Music. Winner of the First Prize at the 2010 New York International Piano Competition in New York City and at the 2015 Chopin Competition in Daegu, South Korea, Katie Liu was also a prizewinner at the 2010 Thomas & Evon Cooper International Competition in Oberlin, 2011 Hilton Head International Piano Competition for Young Artists in Hilton Head, 2012 Eastman Young Artist International, and 2014 Montreal International Musical Competition.
In 2015 Kate Liu was the Third Prize winner at the Chopin International Piano Competition in Warsaw and the recipient of the Polish Radio Special Prize for her performance of Chopin's Mazurkas. Widely popular with the Polish public, Kate Liu received the highest number of votes cast by listeners of the Second Program of the Polish Radio, and won the "My Chopin" contest. In the opinion of listeners, she was the best pianist of the 2015 Chopin Competition.
The Paderewski celebrates the legacy of Paso Robles' most famous resident, Ignacy Jan Paderewski – virtuoso pianist, composer, international politician, local landowner, grower and winemaker – with concerts and special events featuring internationally-renowned performers. Held in venues throughout Paso Robles, California from November 1-4, 2018, this year's Festival will also feature performances by young pianists from California's Central Coast and Cultural Exchange Program students from Poland and Ukraine, presentation of a musical about Paderewski as well as exhibits around town and wine tasting opportunities.
Admission to the 2018 Paderewski Festival ranges from free for children under 18 to $40 for premium admission, $35 for general admission, $25 for seniors over 60 and wine industry, and $5 for students 18 and over with ID. Friends of Paderewski Festival Passes with preferred seating at all events are $225. Tickets may be purchased online at www.paderewskifest.com or by calling (805) 235-5409.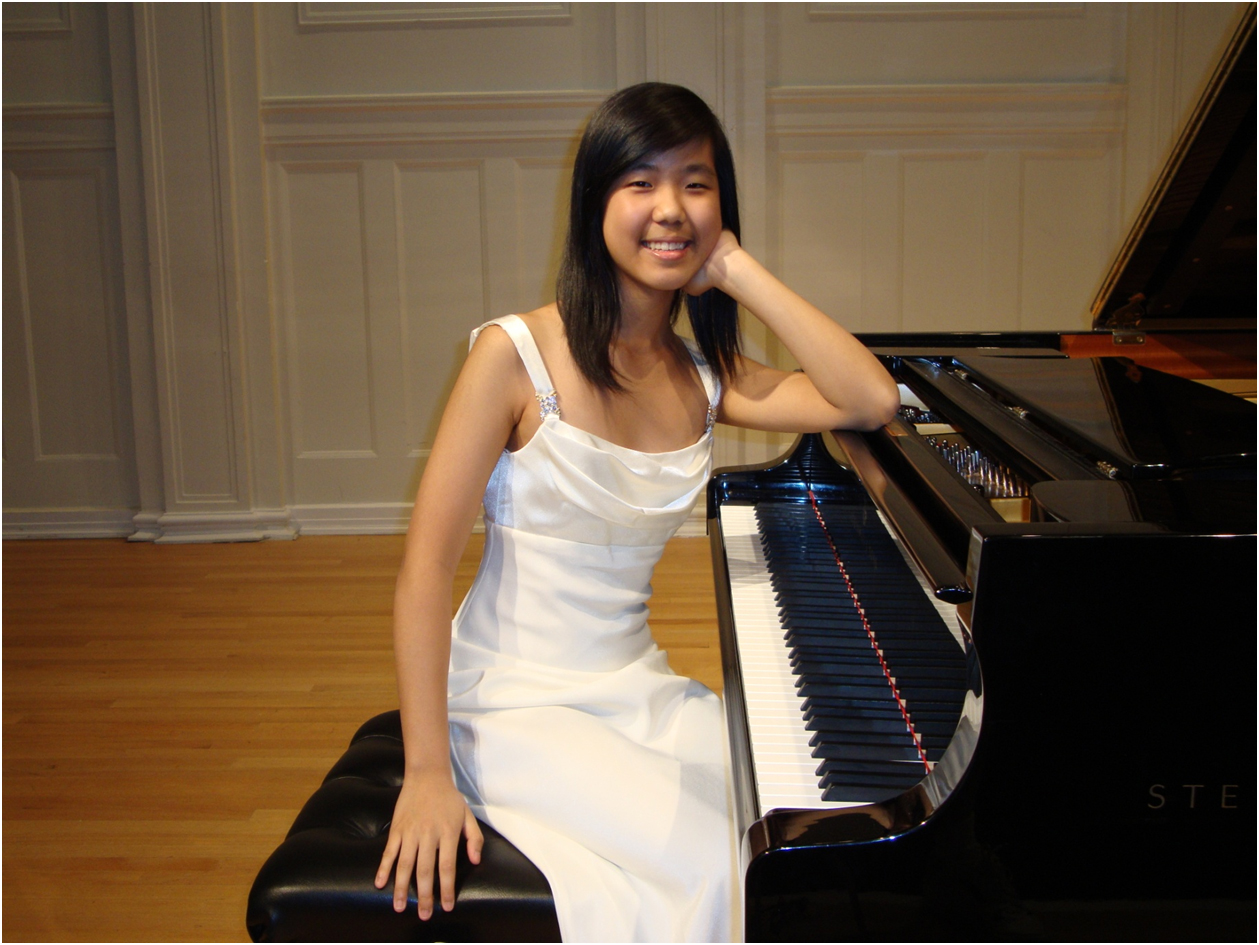 The 2018 Paderewski Festival Preliminary Schedule
Wednesday, October 31:
Cultural Exchange students from Poland and Ukraine in concert
Paso Robles High School (by invitation only, time TBD)
Thursday, November 1:
Cultural Exchange students from Poland and Ukraine in concert
Time & Location TDB, Free
A Conversation with Corey: Paso musician on his musical journey
Cass Winery. 6:30 PM wine reception (Cass), concert at 7 PM
Friday, November 2:
Master Class with pianist Katie Liu
Park Ballroom, Paso Robles. 11 a.m. Free
Three Paderewskis—A musical about Paderewski. Music by Jenni Brandon, Libretto by Oliver Mayer
Park Ballroom in Paso Robles. 6:30 p.m. wine reception (Adelaida), concert at 7 p.m.
Saturday, November 3:
Paderewski Festival Youth Piano Competition Winners' Recital
Paso Robles Inn Ballroom. 4 PM. Free
Paderewski Festival Gala Recital with pianist Kate Liu
6:30 p.m. reception (Epoch Estate), concert at 7:30 p.m. Paso Robles Inn Ballroom.
Sunday, November 4:
Paderewski Patrons and Friends of Paderewski Tour, Lunch and Wine Tasting and concert by Cultural Exchange Program and California students
Halter Ranch Vineyard, 10:30-2 p.m.
« Back to News