2011 Youth Exchange In Poland
June 10, 2011
From June 22 to July 4, 2011, three winners of the 2010 Paderewski Youth Piano Competition in Paso Robles – Jordan Adams (16) and Madeline Anderson (15) from Monterey, and Evan Lin (14) from San Luis Obispo – will travel to Poland on an all-expenses-paid 12-day trip. These young pianists from the Central Coast will perform in concerts, receive individual and group music instruction, and participate in cultural exchange alongside piano students from the Tarnów region of Poland and the Zhytomyr region of the Ukraine, three areas that share historical ties to the personal life of Ignacy Jan Paderewski. Funding for the Paderewski Festival Youth Exchange Program, now in its third year, is shared between the Paderewski Festival in Paso Robles and the City and Province of Tarnów, Poland. This year's exchange program builds upon the first visit of young San Luis Obispo County musicians to Poland in 2009, and the 2010 visit of young Polish musicians to Paso Robles.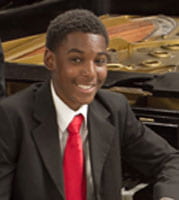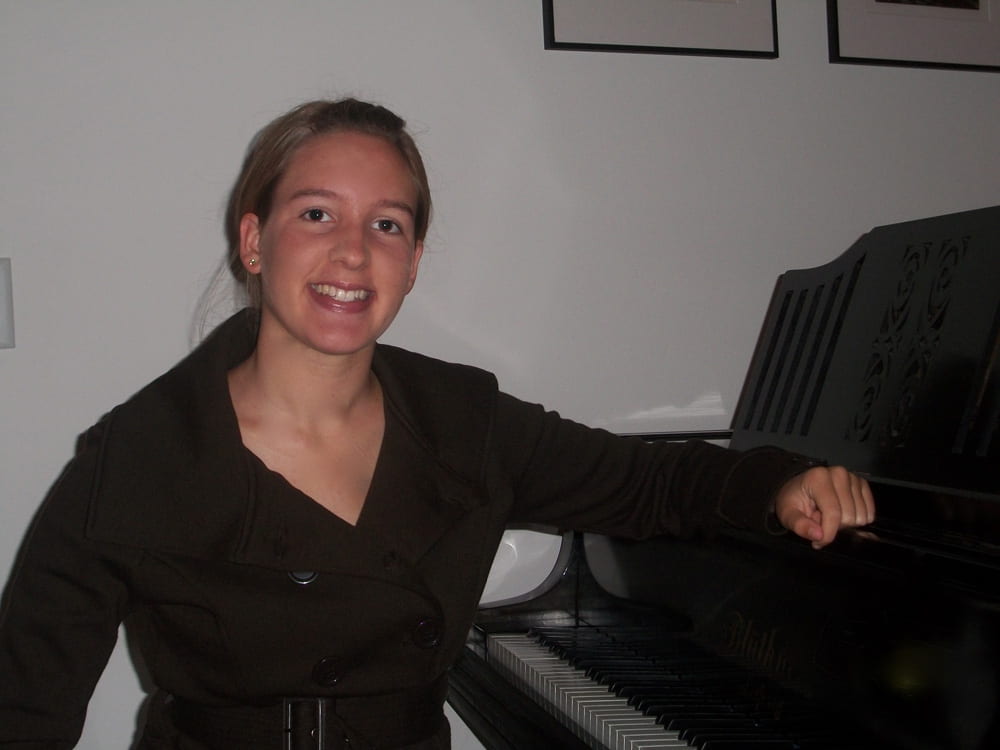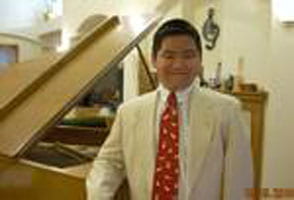 The 2011 exchange students will study piano and chamber music with internationally renowned pianists Marek Żebrowski and Igor Lipinski, and cellist Lars Hoefs at Paderewski's former estate in Kąśna Dolna near Tarnów. In addition to music workshops, highlights of this summer's exchange will include performances during the unveiling of the new Paderewski Monument at the Musicology Institute of Jagiellonian University in Kraków on June 25, as well as at a culminating recital for all participants at Kąśna Dolna on July 2. Students will also sightsee in the former capital city of Kraków, and participate in excursions to the famous Wieliczka salt mine and the mountain resort of Krynica.
The Central Coast students will be accompanied by a parent chaperone, as well as an official delegation comprised of John Hamon (Mayor Pro Tem, City of Paso Robles) and Paderewski Festival Board Members Marjorie Hamon, Steve Cass, Alice Cass, Krysta Close and Marek Żebrowski. The delegation will attend the unveiling of the Paderewski Monument at the Jagiellonian University in Kraków, and participate in meetings with both the Ministry of Culture and National Heritage and the Ministry Foreign Affairs in Warsaw. Meetings with the Marshall of the Malopolska region in Kraków, and with local business owners and the District Supervisor in Tarnów are also planned. Travelling at their own expense, members of the delegation will explore further cultural and economic ties with the region, and fundraising opportunities for the Paderewski Festival in Paso Robles and related projects.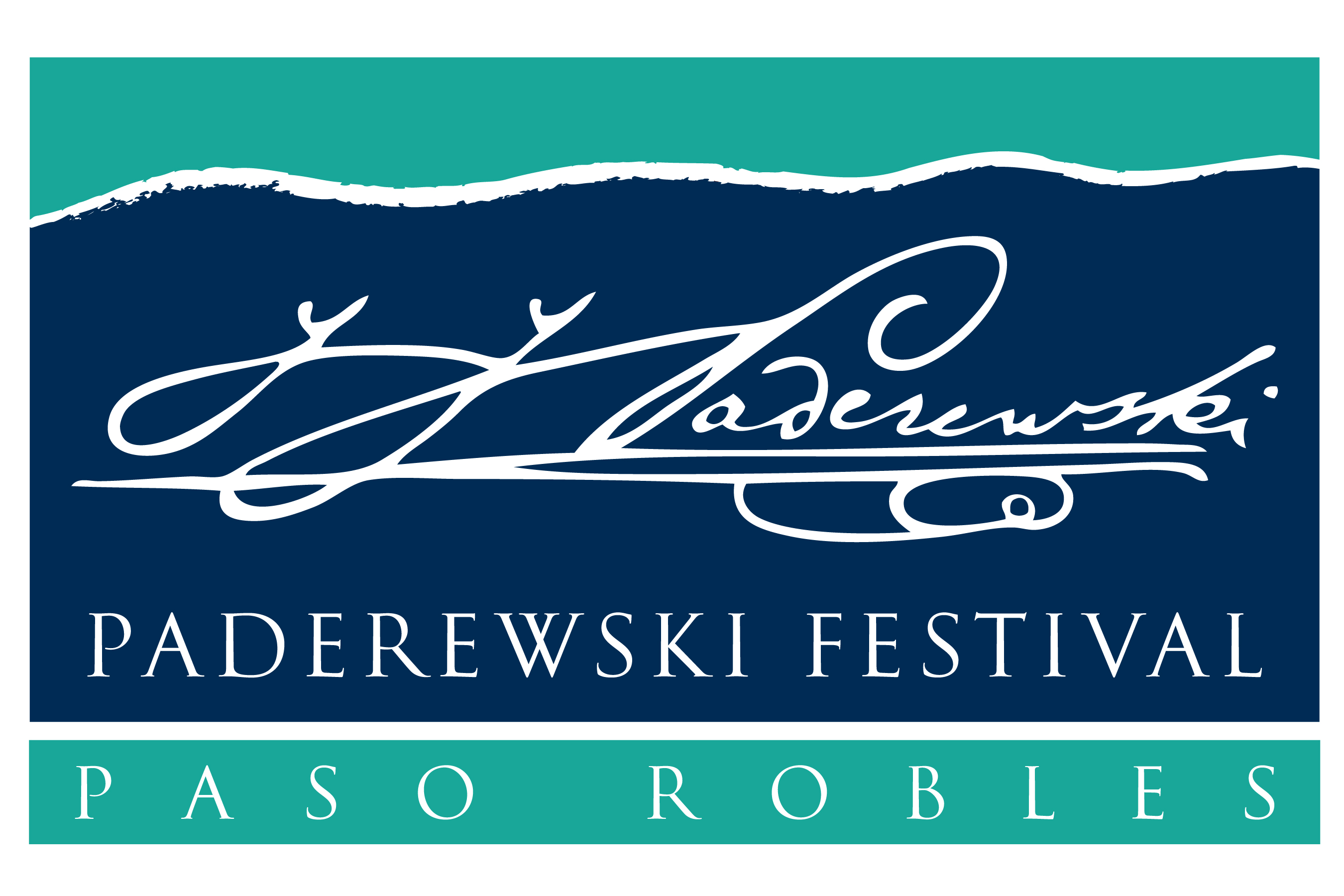 The Paderewski Festival in Paso Robles is a non-profit organization that sponsors an annual series of concerts featuring internationally acclaimed artists, the Paderewski Youth Piano Competition and Exchange Program, and other Paderewski-themed events.
This year's Paderewski Festival will be held from November 10-13, 2011 and will mark the 20th anniversary of the Festival in Paso Robles. Concerts of solo piano, jazz and chamber music, an exhibit of Paderewski memorabilia, celebrations of local young musicians and lectures by experts are planned. Participants will include: Leszek Możdżer, jazz pianist; Eduard Kunz, winner of the 2010 International Paderewski Piano Competition in Bydgoszcz; Dr. Kevin Starr, renowned historian, author and California State Librarian Emeritus, and the winners of the 2011 Paderewski Youth Piano Competition. Details and a schedule of events, as well as ticket reservations, will soon be available on the Festival's website, www.paderewskifest.com. Once again, this year's anniversary edition of the Festival will honor Paderewski's initiative to bring music to fellow Californians by making all concerts during the 2011 Paderewski Festival in Paso Robles free of charge. To accommodate the highest possible number of concertgoers, reservations are strongly recommended and can be made online at the Festival's website or by emailing tickets@paderewskifest.com.
« Back to News