Paderewski Festival
2021 Paderewski Festival in Paso Robles
November 5 - 7, 2021
The Paderewski Festival in Paso Robles is pleased to announce the lineup of concerts and accompanying events scheduled during this year's Festival. Given the good news regarding vaccination levels and statewide opening plans, the 2021 Festival board is planning an in-person Festival for 2021.
2021 Schedule of Events*
Friday, November 5:
Opening Concert featuring Messages String Quartet
7 p.m. | Park Ballroom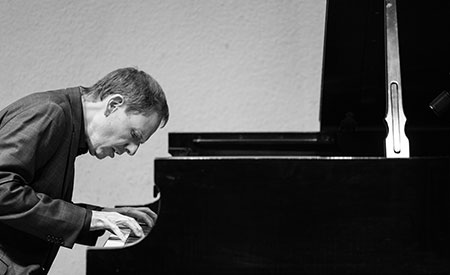 Saturday, November 6:
Youth Competition winners' recital
5 p.m. | Cass Winery
Gala Concert featuring pianist Kevin Kenner
7:30 p.m. | Cass Winery
Sunday, November 7
Festival Finale - a featured morning event planned for Paderewski Festival Patrons and Friends of Paderewski supporters.
This page will be updated as concert details are confirmed.
For more information please call 805.235.5409.
*Please be aware that, due to unforeseeable circumstaces presented by the COVID-19 pandemic, 2021 Paderewski Festival events may be limited or cancelled if local, State or Federal restrictions are reinstated. In this unlikely event, the Board of the Paderewski Festival will do our utmost to communicate with Festival patrons and provided refunds in atimely manner.
Below are some of our past Festival sponsors: