Paderewski Festival
2021 Paderewski Festival in Paso Robles
November 5 - 7, 2021
The Paderewski Festival in Paso Robles is pleased to announce the lineup of concerts and accompanying events scheduled during this year's Festival. Given the good news regarding vaccination levels and statewide opening plans, the 2021 Festival the board is planning an in-person Festival for 2021,
2021 Schedule of Events
Friday, November 5:
The Festival wil begin with a chamber music concert.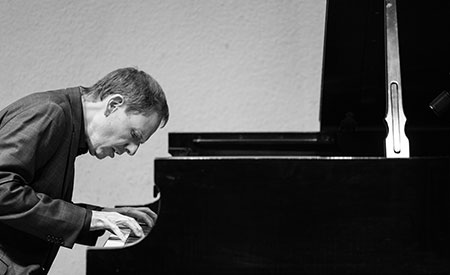 Saturday, November 6:
The Youth Competition winners will be presented at a 4 p.m. recital.
The Gala Concert festuring pianist Kevin Kenner at 7 p.m.
Sunday, November 7
A special morning event planned for Paderewski Festival Patrons and Friends of Paderewski supporters.
As concerts venues are confirmed, this page will be updated.
All events are subject to change. For more information please call 805.235.5409.
Below are some of our past Festival sponsors: