Paderewski Festival
2020 Paderewski Festival in Paso Robles
Save the Date - November 5-8
The information below is from the 2019 Festival. Please keep checking this site for information on the 2020 Paderewski Festival. If you'd like to be added to our email list, please send your email address to paderewskifestpaso@gmail.com.
The Paderewski Festival is a four-day music festival held annually in November celebrating Paso Robles' rich heritage and its most famous resident Ignacy Jan Paderewski - virtuoso pianist, composer, international politician, local landowner, grower, and winemaker. Concerts featuring world renown talent, exhibits, and masterclasses are accompanied by special events at historical vineyards. A youth piano competition, recital and student cultural exchange with Poland additionally honor Paderewski's legacy. PURCHASE TICKETS.
2019 Schedule of Events
Thursday, October 31:
"Dracula Rising: Ghosts of Hollywood Past" with Ensemble 4 These Times. Music by Kaper, Korngold, Rozsa, and Vars.
Cass Winery, 7550 Linne Road, Paso Robles, California
No host buffet dinner at 5:30 PM | No host wine reception at 6:30 PM | Concert at 7 PM
Paid Admission | Costume Contest
A Halloween-themed film music program entitled "Dracula Rising: Ghosts of Hollywood Past" will be presented by the San Francisco-based Ensemble 4 These Times with music by Bronislaw Kaper, Erich Korngold, Miklos Rozsa, and Henry Vars. Program selections will be accompanied by projected visuals, featuring stills from various iconic films. Plus take part in the costume contest with great prizes!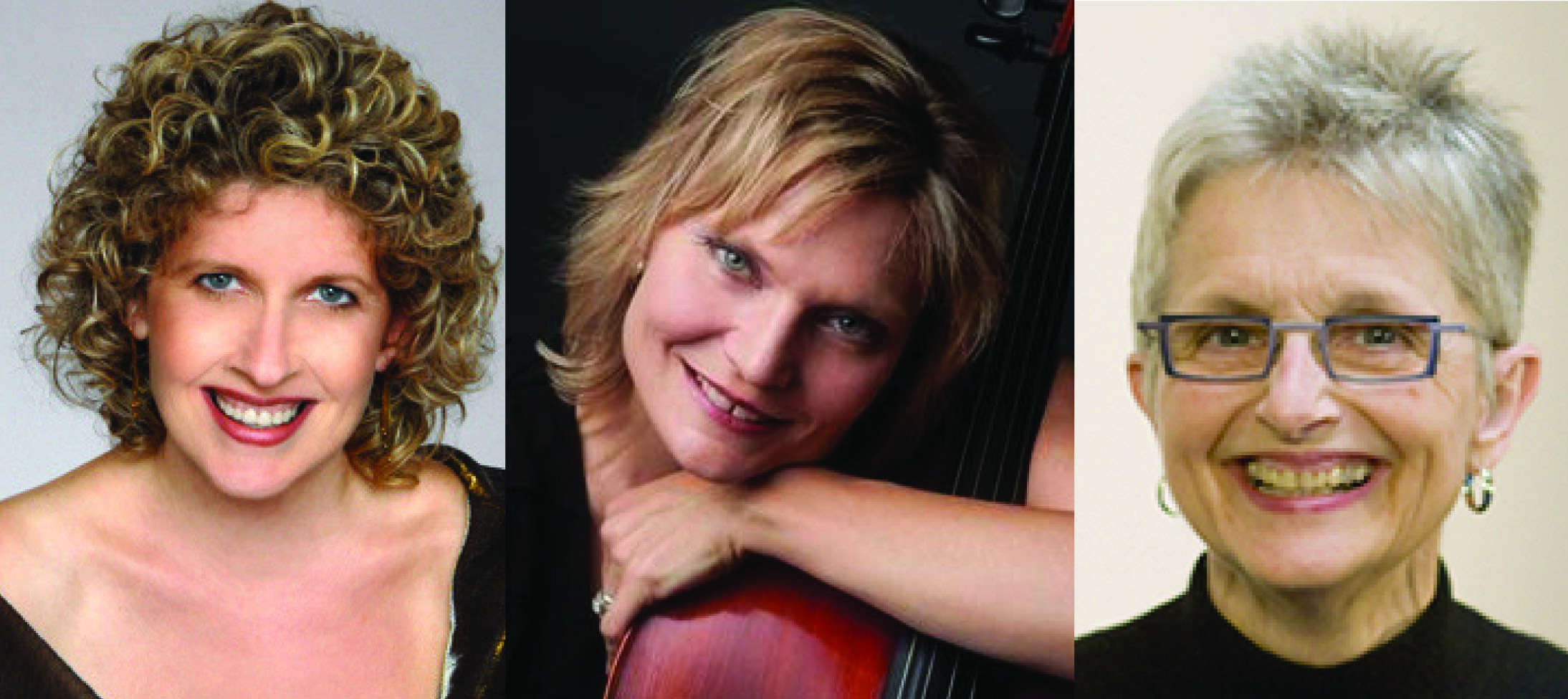 Friday, November 1:
Master Class with Gala Artists: Pianist Takeshi Nagayasu
Location: Cal Poly SLO, Music Building #45, Room #218
12:10pm
Free Admission (please note there is a fee to park on Cal Poly's campus)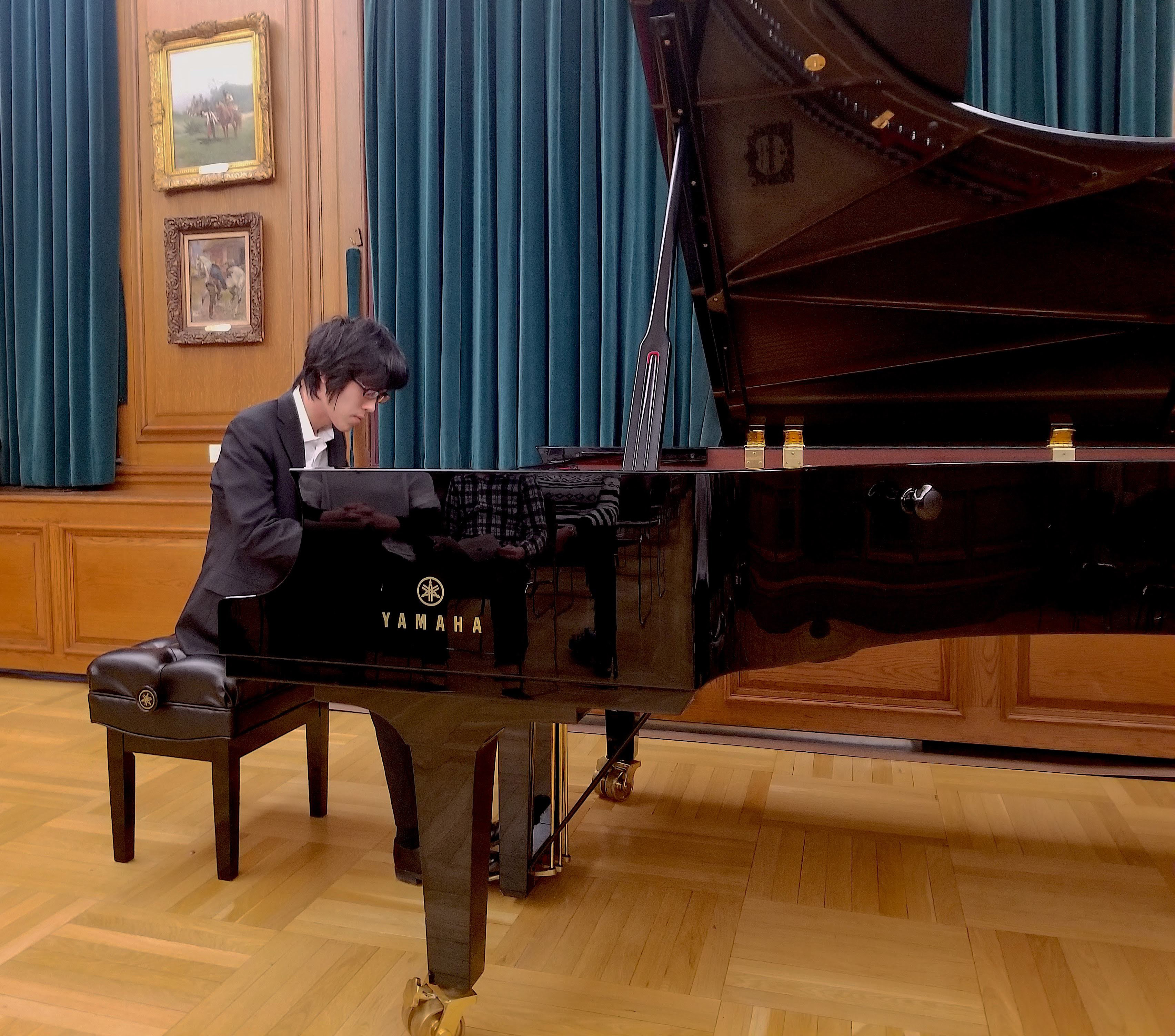 "Polish Baroque Treasures" with USC Thornton Baroque Sinfonia led by Adam and Rotem Gilbert
Park Ballroom, 1232 Park Street, Paso Robles, California
Derby Wine Estates wine reception 6:30 PM | Concert 7 PM
Paid Admission
The USC Thornton Baroque Sinfonia will present "Polish Baroque Treasures" program of instrumental and vocal-instrumental works from 14th-17th centuries.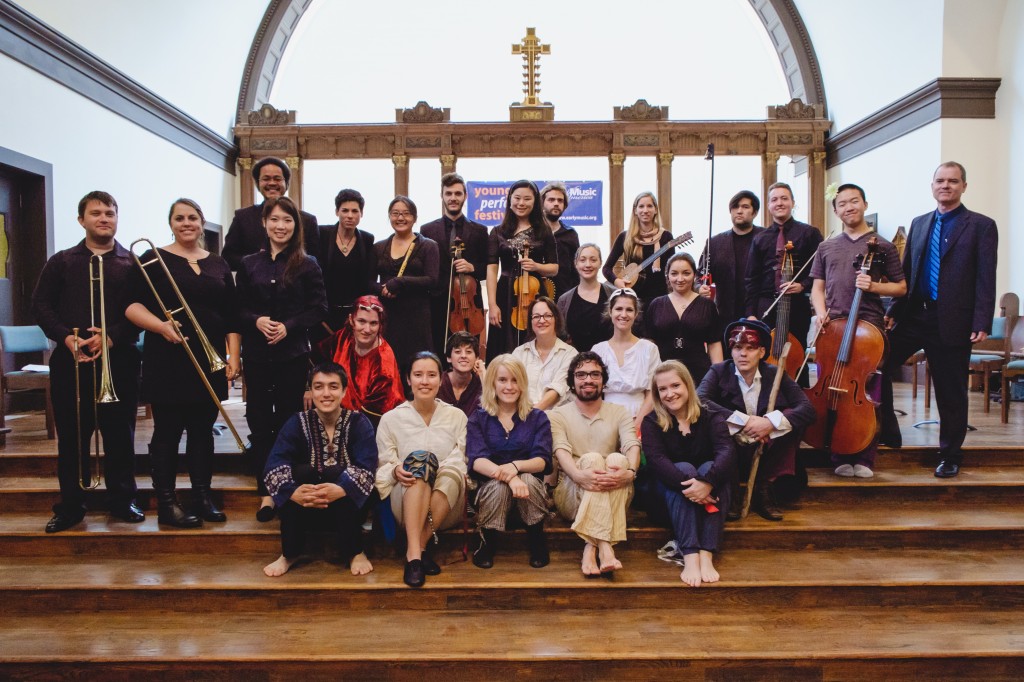 Saturday, November 2:
Paderewski Festival Youth Competition Winners Recital featuring the winners of the 2019 Youth Piano Competition
Paso Robles Inn Grand Ballroom, 1103 Spring Street, Paso Robles, California
Recital 4 PM
Free Admission
The winners of the 2019 Paderewski Festival Youth Piano Competition representing top talent from the Central Coast counties will be heard at the Historic Paso Robles Inn Grand Ballroom.
Gala Concert with the Pianist Takeshi Nagayasu
Takeshi Nagayasu is a brilliant young pianist and the 2019 First Prize winner of the Kosciuszko Foundation's Chopin Competition in New York City. Mr. Nagayasu will present music by Chopin, Paderewski, Szymanowski, and Scrabin, with Scriabin's Sonata No. 5 and Chopin's Sonata No. 3 among the program's highlight.
Paso Robles Inn Grand Ballroom, 1103 Spring Street, Paso Robles, California
Epoch Estate Wines wine reception 6:30 PM | Concert 7 PM.
Paid Admission
This concert will feature pianist Takeski Nagayasu.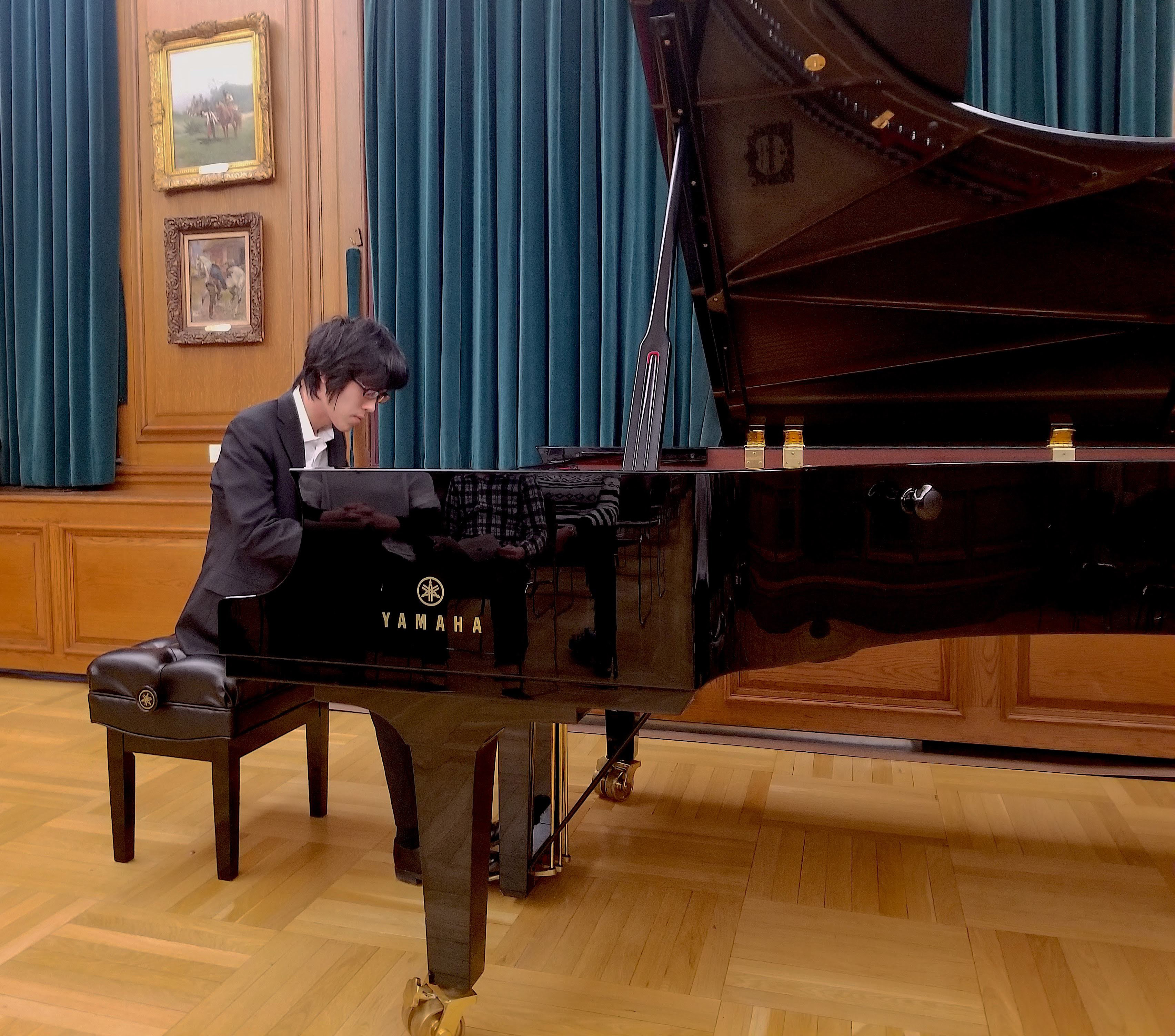 Sunday, November 3:
"Paderewski and World Politics and Polish Independence" lecture
by Marek Zebrowski
Epoch Estate Wines, Paso Robles, California 93446
10 AM. Limited to Paderewski Patrons, Friends of Paderewski and Board Members
This lecture celebrates Poli's Independence Day (November 11), 100 years of Paderewski's year in office as Poland's president, as well as the centenary of Polish-American diplomatic relations that are observed throughout this year.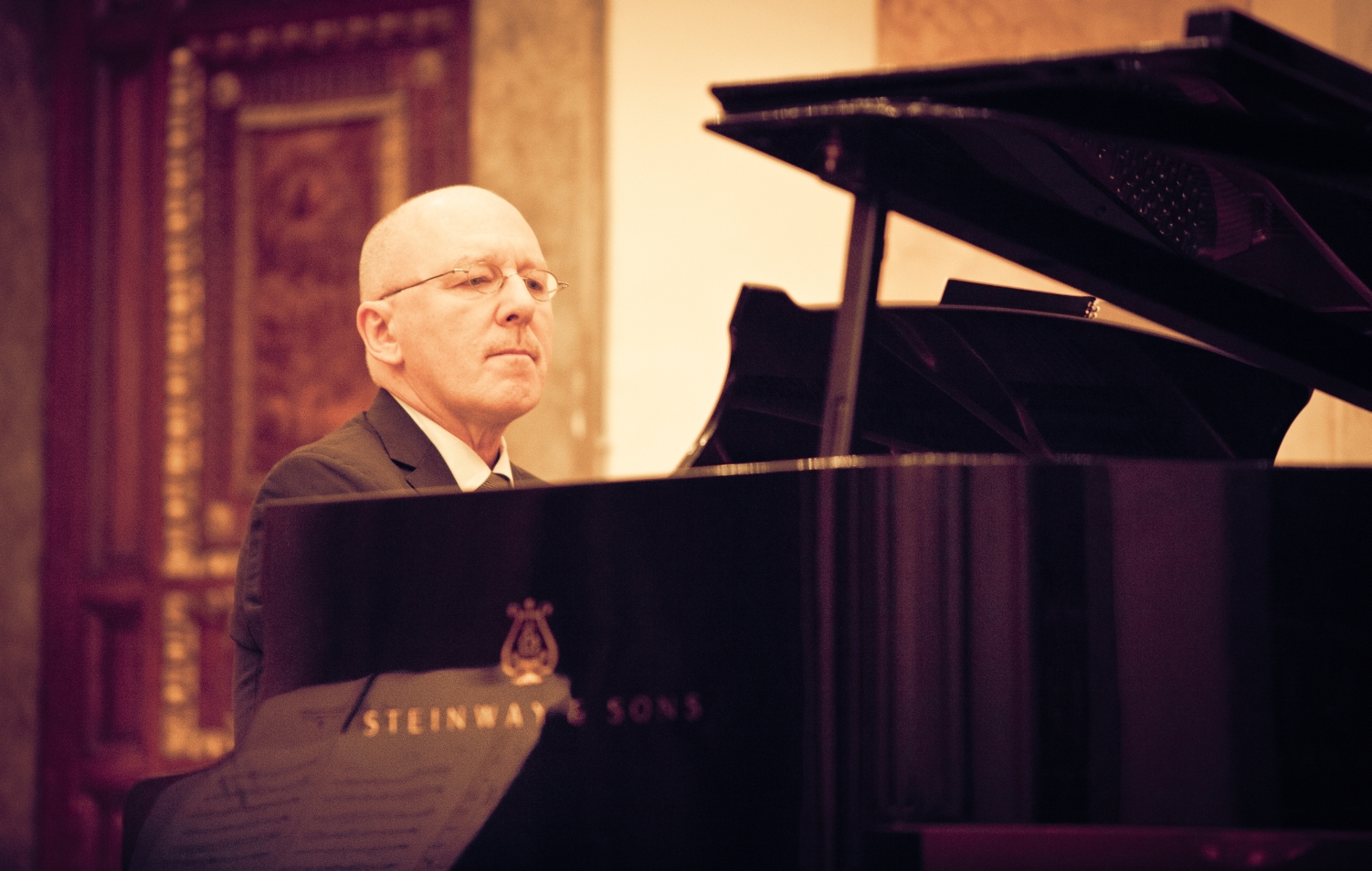 All events are subject to change. For more information please call 805.235.5409. PURCHASE YOUR TICKETS